Every Friday since October 9th (that's a lot of Fridays!) I've been sending out emails to the whole team titled "You can't spell TGIF without GIF". These emails are basically a dump of hilarious and awesome GIFs that I've scoured the internet for. Who doesn't need that kind of pep on a Friday!? Here's the best of the best since October.
WARNING: May contain large doses of cats.
THE BEST OF CATS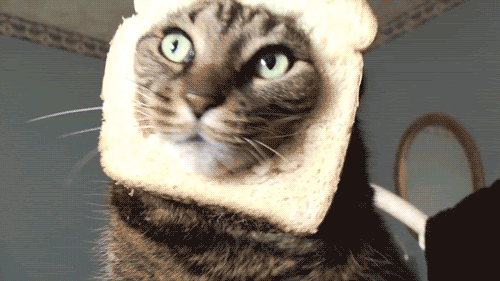 THE BEST OF DOGS
THE BEST OF CHILDREN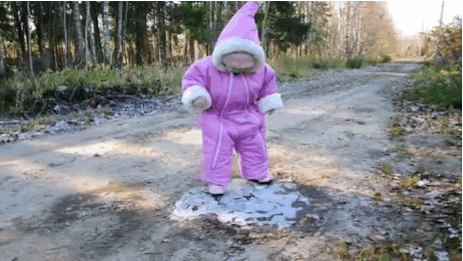 THE OVERALL WINNER
And saving the best for last. This one is a gem but it requires a few watches to fully appreciate.
I hope this made your Friday everything and more. Happy Friyay!